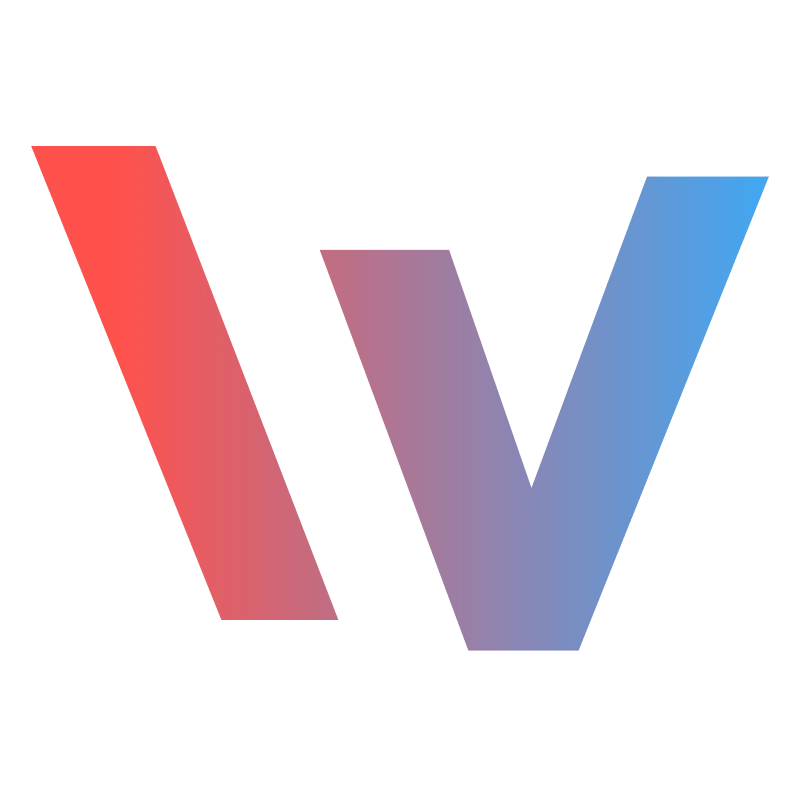 Weekz


Skyrocket your Productivity.
Upgrade your Hustle. GET STARTED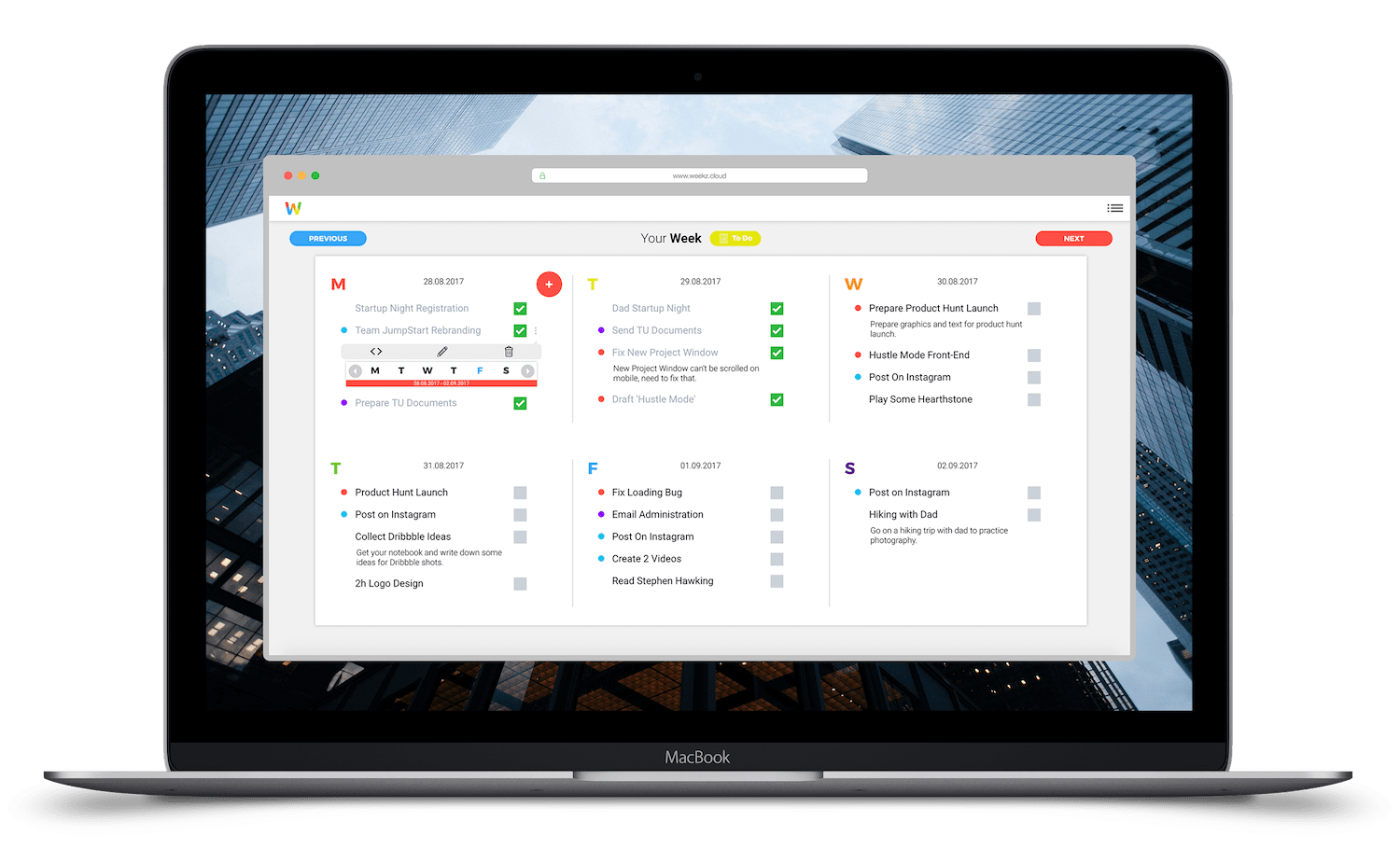 Plan your
Week

. Maximize your


Productivity

.

We all work to get things done. And there's a lot of things that make a productive day. One of those things is staying organized and knowing what to do and when to do it. Enter Weekz, your new tool to plan your week and keep things organized. All your tasks in one, beautifully designed place.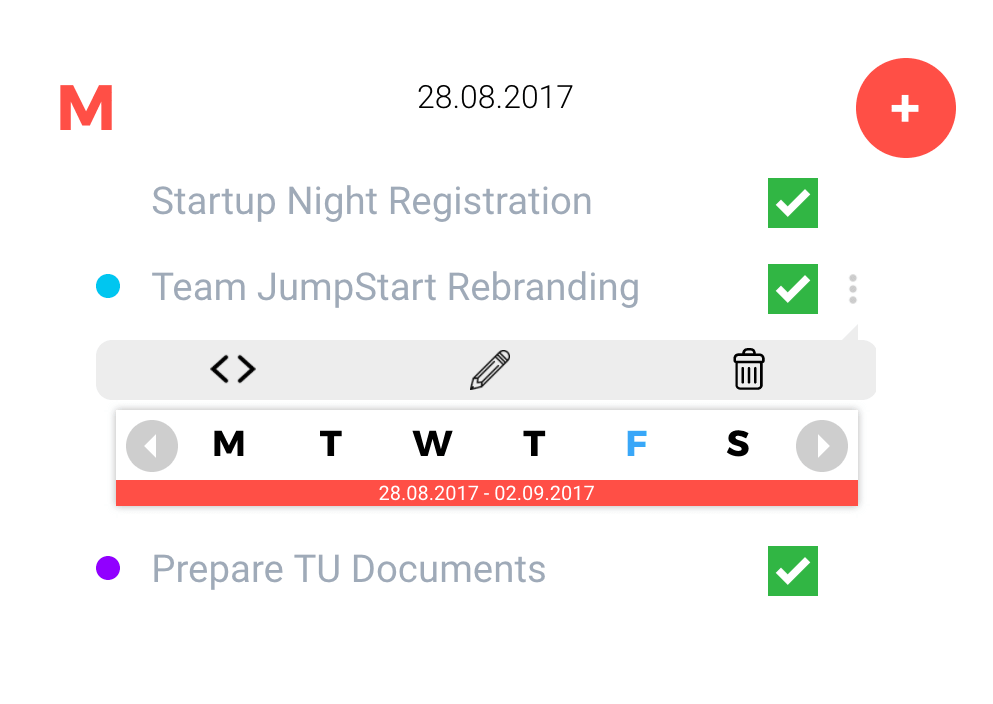 100%

clean interface.


0%

distraction.

The clean interface lets you focus 100% on what you want to do without any distraction, all while looking fantastic. When it comes to organizing simplicity is key. After all, planning your activities should save you time not consume it, right? Weekz was built on this philosophy and all it's features are aiming to make you more productive.
LEARN MORE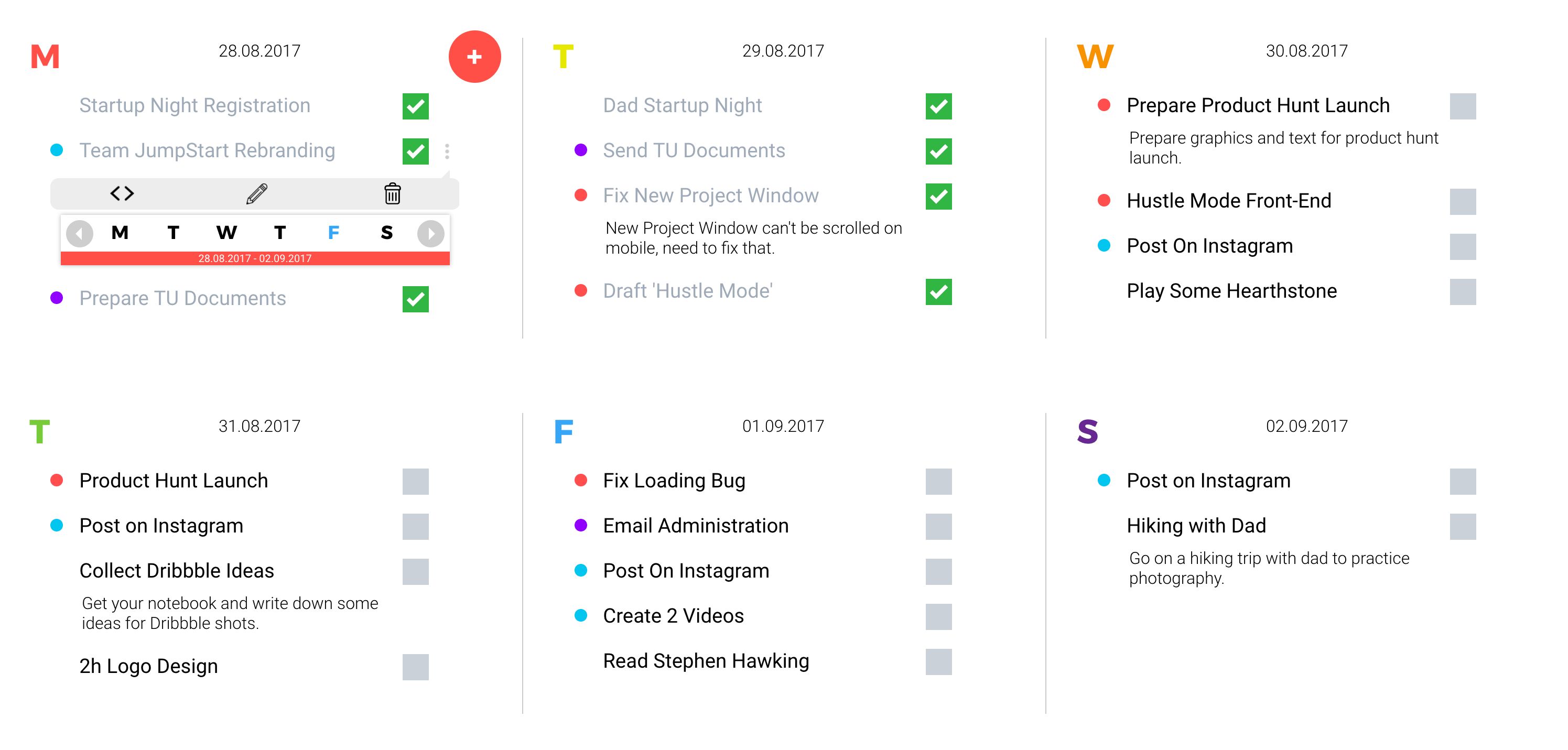 Sign up for the
beta

now!

Be among the first ones to experience the simplicity and efficiency of Weekz! Put the web app to the test, try new features and report bugs or suggestions. Join us now and help develop and evolve Weekz into the productivity app we've all been looking for. Sign up for the beta now and start planning your week the right way! Join the squad!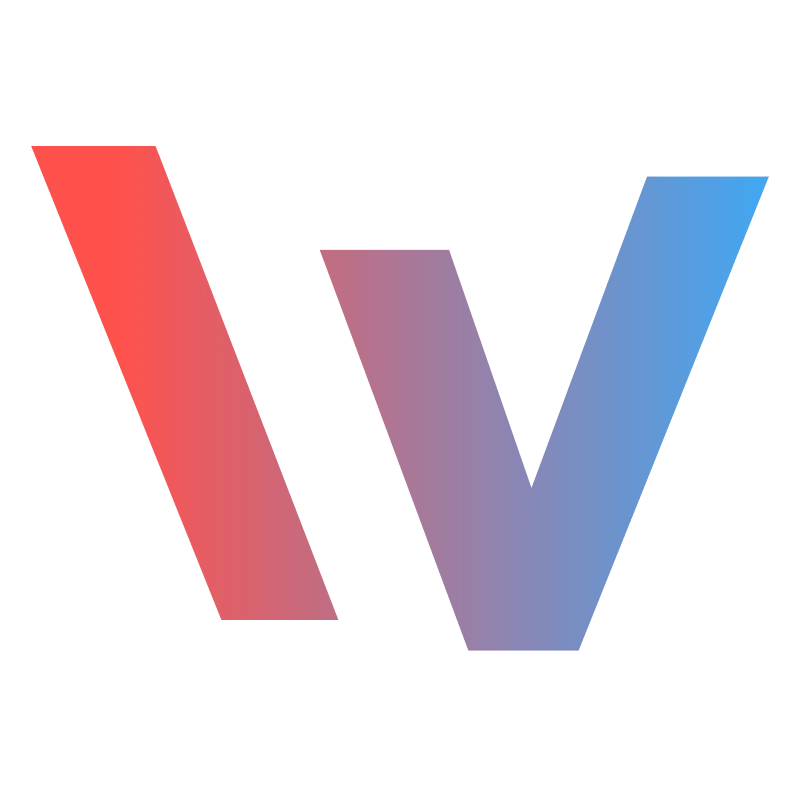 Beta
Join Now!
SIGN UP